Introduction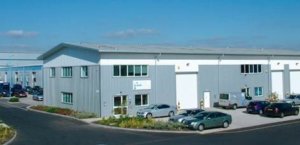 Earlsdon Technology is a world leader in special purpose machines for Aerospace Fastener Manufacturers.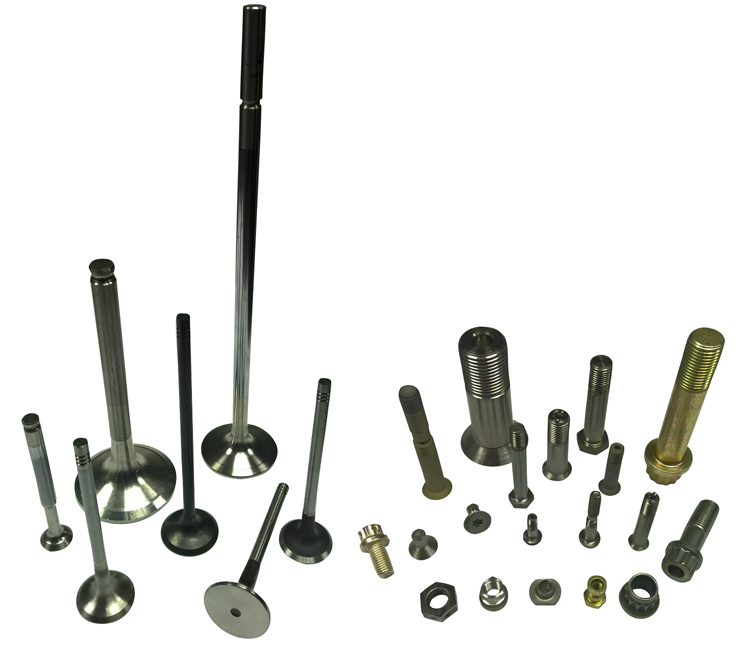 Their company, formed in 1993 in the UK, was inspired to build fast, flexible special-purpose machines and bring enhanced automation to the rest of the world.
Earlsdon's mission includes developing world-leading machines for high-volume component manufacturers, creating innovative solutions, offering high-quality – good value equipment, and offering the utmost dedication while working with our customers to reduce their manufacturing costs.