ZB Series Kitting System
Neatly and efficiently package, count, and weigh your parts with our ZB series kitting system.
Part Capabilities
Fasteners: screws, bolts, nuts, washers, rivets, nails etc.
Plastic/Rubber Parts: wall anchors, rubber o-rings, toys, lego building bricks, small plastic parts.
Hardware Parts: hardware components, hardware connectors, metal parts etc.
Furniture Accessories: furniture connectors, furniture fasteners, furniture fittings, furniture accessories, door handle, hinge etc.
Others: small hardware or plastic parts, regular or irregular shape parts.
Ability to package 1-50 different parts
Packaging 1-5 parts can be completed in a small footprint with no conveyor
Packaging 6+ different parts will require a conveyor belt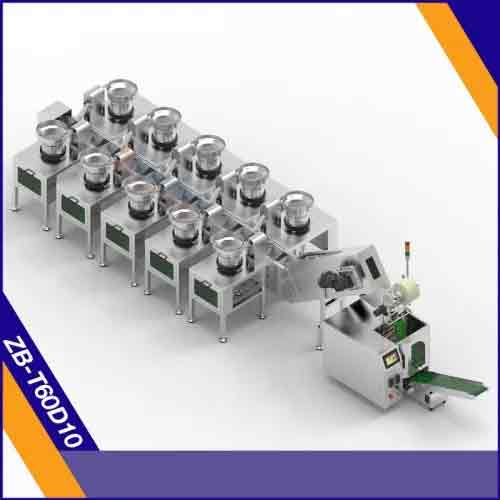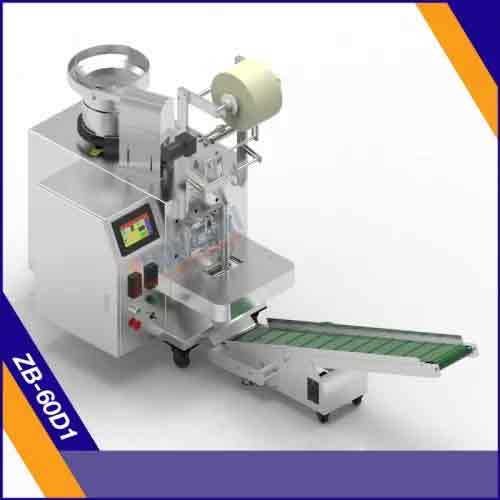 WE ARE TRUFORM
Truform Equipment has been dedicated to providing best of breed manufacturing equipment from around the world to the North American market since 1996. Since our founding, we have continued to advance as the industry leader in cold forming and fastener technologies. We take pride in our ability to meet the challenges of rapid development as it occurs in the global market while reducing costs and increasing productivity for our customers without sacrificing quality or performance.
Learn More