THI-18R, 20R, 22R, 25R
For up M18-M27 parts
Up to 300mm in length
High performance all-round and powerful rolling machine
This lineup includes the remodeled 18R, 20R, 25R and newly added 22R models
The functions and ease-of-use have been further strengthened with high-quality functions.
This extra-powerful machine is perfect for thread rolling extra thick diameters and for simultaneously rolling thick diameters
The dual-starter mechanism further stabilizes the threads.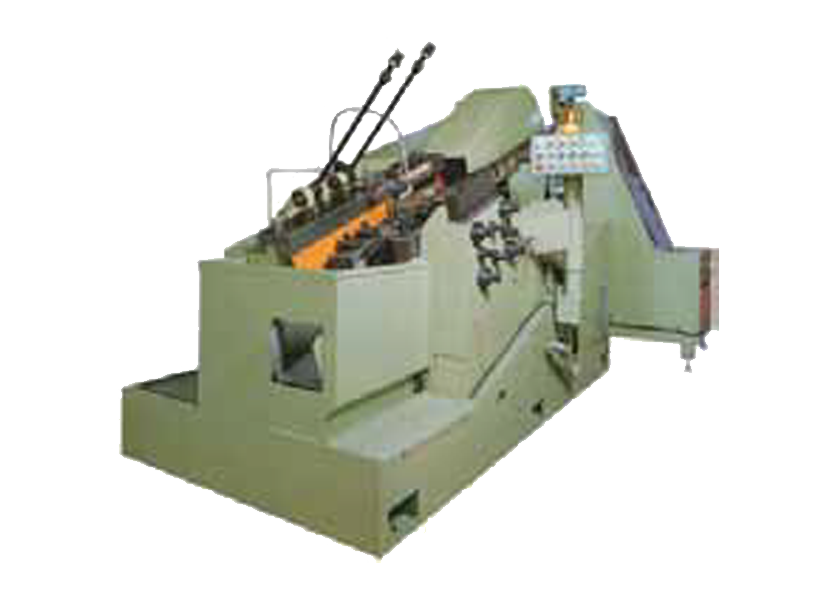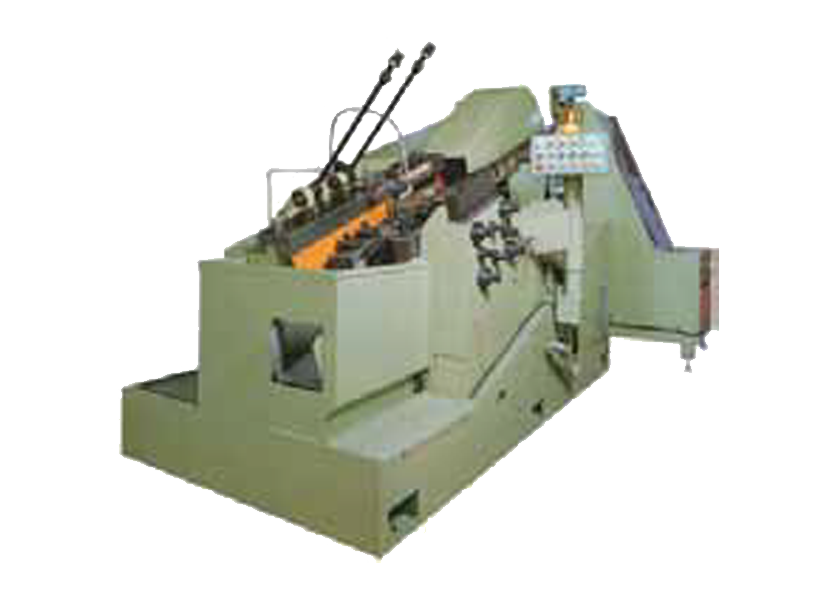 WE ARE TRUFORM
Truform Equipment has been dedicated to providing best of breed manufacturing equipment from around the world to the North American market since 1996. Since our founding, we have continued to advance as the industry leader in cold forming and fastener technologies. We take pride in our ability to meet the challenges of rapid development as it occurs in the global market while reducing costs and increasing productivity for our customers without sacrificing quality or performance.
Learn More