HRS – 1 Spindle Reversible Tapper
HNS is primarily used for though and blind-hole nuts, but can also be used for special shaped nuts.
HRS was designed to transition the tapping industry from traditional motors and basic operation to utilizing servo motors and Human Machine Interfaces (HMI).
Very accurate concentricity
An enhanced tapping design allows longer tap and machine life vs tradition style vertical tapping machines
Meets or exceeds CE standards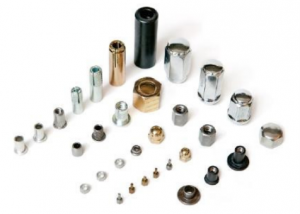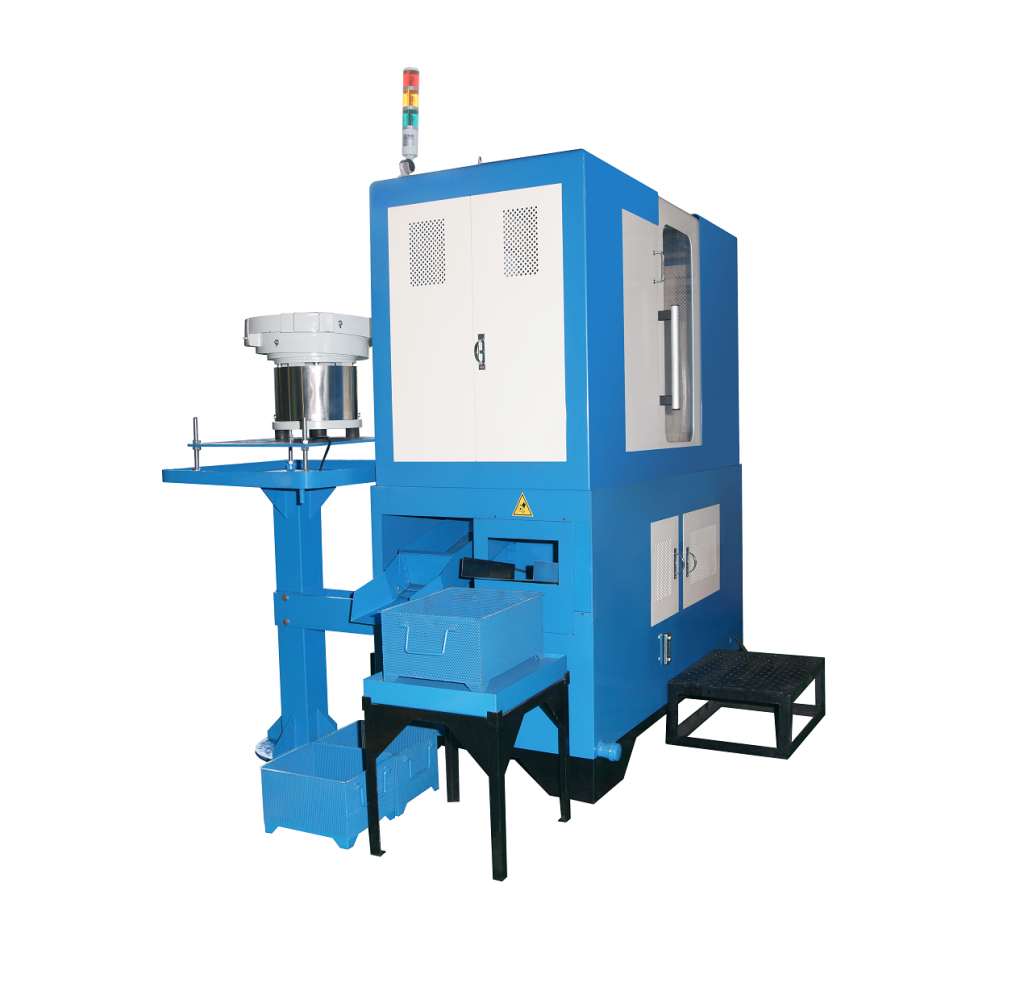 Model
HNS-11
HNS-14
HNS-19
Tapping Size
M4-M8
No 8-5/16
M8-M14
5/16-9/16
M16-M22
5/8-7/8
Max Stroke
45
60
100
Max A/C
18
24
36

Spiral Fluted Taps
Fluteless Taps
Spiral Pointed Taps
Nut Taps
PP-600 Tool Grinder
WE ARE TRUFORM
Truform Equipment has been dedicated to providing best of breed manufacturing equipment from around the world to the North American market since 1996. Since our founding, we have continued to advance as the industry leader in cold forming and fastener technologies. We take pride in our ability to meet the challenges of rapid development as it occurs in the global market while reducing costs and increasing productivity for our customers without sacrificing quality or performance.
Learn More